You can spot more sales opportunities anywhere across your organisation. It is important to put your customer at the centre of everything with a comprehensive, customisable view of customers across sales, service, and marketing.
​
According to our "State of Sales" report, the best customer experience starts with the best sales experience.
​
High-performing teams are:
​
3X MORE LIKELY TO VIEW SALES AS THE RESPONSIBILITY OF THE ENTIRE ORGANISATION*
​
4.5X MORE LIKELY TO USE A SINGLE VIEW OF THE CUSTOMER TO SELL MORE*
​
8X MORE LIKELY TO BE HEAVY TECH ADOPTERS*
​
CRM Solution for Sales Management:
1.Salesforce Sales Cloud - Help your sales reps sell more effectively by working together.
Maximise the time reps spend selling with productivity and collaboration tools that work anywhere, on any device.
2.Salesforce CPQ - Leave no sale behind by automating operations from lead to cash.
Close deals faster and drive more revenue with Salesforce automation and analytics.
3.Salesforce Pardot - Fill your pipeline faster by teaming up sales with marketing.
Win the race for high-quality leads that convert by combining marketing automation with sales pipeline intelligence.
You can engage customers with one integrated platform to unify sales, service, and marketing and share data and collaborate across teams to drive integrated marketing campaigns that deliver results.
According to "State of Marketing" report, it is important to create a seamless customer experience across the organisation and be your best.
High-performing marketers are:
​
17X MORE LIKELY TO COLLABORATE WITH OTHER BUSINESS UNITS*
​
3.3XMORE LIKELY TO USE CRM TOOLS CONNECTED TO SALES AND SERVICE*
​
8.1XMORE LIKELY TO EXCEL AT CREATING PERSONALISED, OMNI-CHANNEL EXPERIENCES*
​
CRM Solution for Digital Marketers:
1.Salesforce Pardot: Guide customers from awareness to advocacy.
Reach customers in any stage of the customer lifecycle, including awareness, acquisition, onboarding, engagement, advocacy, and retention.
2. Salesforce Marketing Cloud: Connect across every channel, on any device.
Manage customer journeys across email, mobile apps and messaging, social media, advertising, websites, IoT, communities, sales reps, and services associates.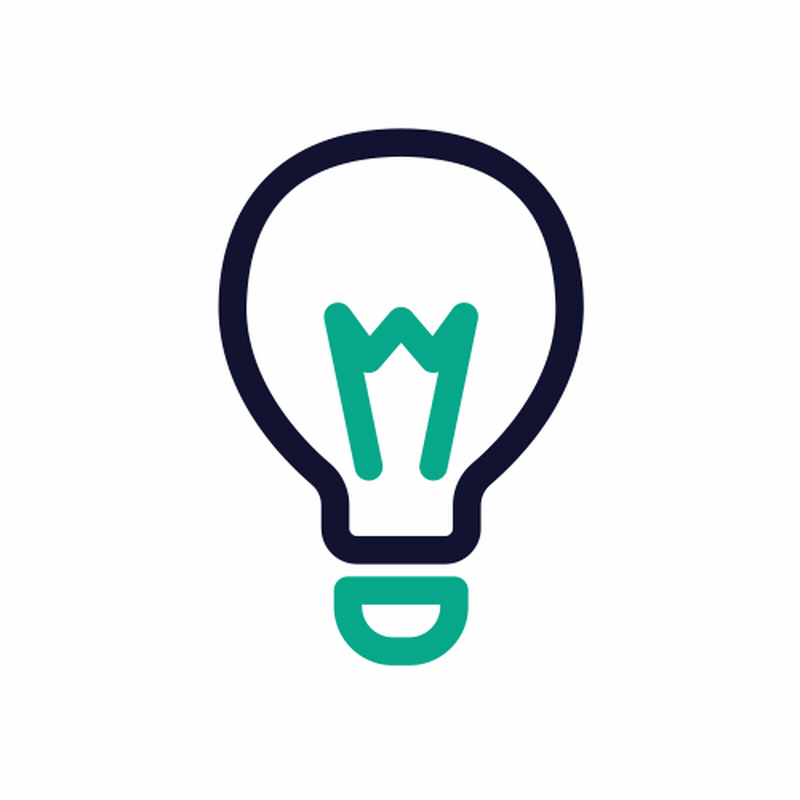 CUSTOMER SERVICES MANAGEMENT
You can keep pace with your customers with a complete service platform and build service in the way your customers want it into every part of your business, with our extensible, flexible cloud platform.
According to State Of Service" report. Help your agents deliver the best service for your customers and your company.
​
High-performing teams are:
​
4X MORE LIKELY TO RANK HIGHLY IN MOBILE CUSTOMER SERVICE*
​
3.5X MORE LIKELY TO SAY SERVICE REPS ARE EMPOWERED TO MAKE CUSTOMERS HAPPY*
​
3.6X MORE LIKELY TO USE ANALYTICS IN THEIR ORGANISATION*
​
​
CRM Solution for Customer Service Management:
​
1.Service Cloud: Help your agents and managers deliver the right answers, faster.
Empower agents and managers to provide smarter service with the collaboration and productivity tools they need, as well as a complete view of the customer.
SALES MANAGEMENT FOR FINANCIAL SERVICES & INSURANCE
With financial service CRM solutions from Salesforce, your financial institution can create personal experiences that build customer trust and loyalty. We offer financial advisor software and more, to provide integrated sales, service and marketing solutions that are breaking down silos and helping create a cohesive, personalised customer experience across all departments, and through all channels of communication. Finance CRM solutions from Salesforce is revolutionising how financial institutions cater to their customers.
CRM Solution for Sales Management for Financial Services & Insurance Salesforce Financial Service Cloud:
Clients today expect personalised outreach, proactive insights, and goal-based planning to deliver the result they want it. You can meet the evolving needs of every policyholder and deliver outstanding service when customers need it most with omni-channel integration across social, web, email, and more — all in a single Salesforce instance.
Because there's no business as serious as helping others, organisations are using nonprofit CRM solutions from Salesforce. Salesforce nonprofit CRM solutions provide a single view of interactions with clients, supporters, members, funders, volunteers and affiliates. With Salesforce, nonprofits can create stronger relationships with donors, market to reach more who want to help, engage the community and automate internal processes to make more time on causes. Salesforce.org offers nonprofits deep discount on a range of Salesforce products
CRM solution for NGO
​
Notprofit Success Pack: You can enjoy a single, unified view of every interaction with clients, supporters, members, funders, volunteers, and affiliates. You can raise more resources, customise communications, work better together and boost your productivity.