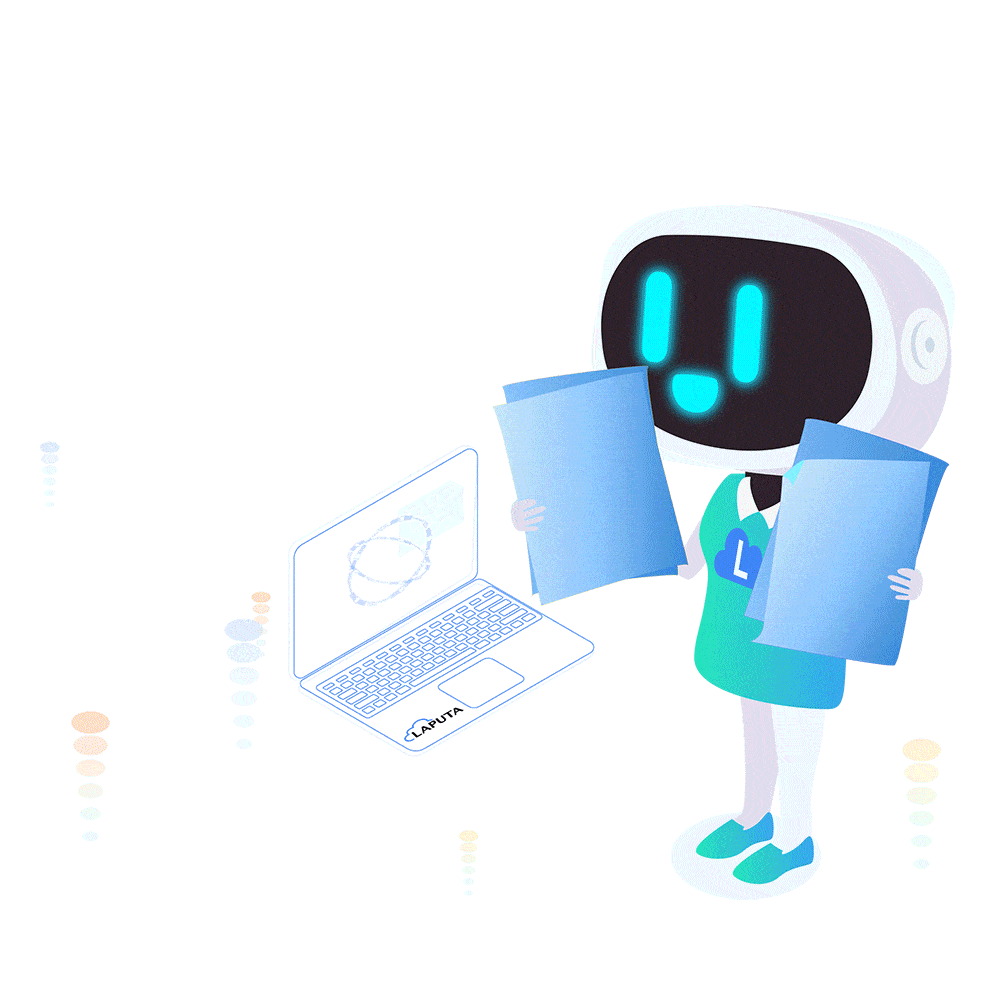 As the leader in Robotic Process Automation (RPA), Automation Anywhere devises new ways to optimize your operations, relieving your professionals of mundane tasks.
How can Automation Anywhere and Laputa help you?
✓ Reduce costs and errors
✓ Deliver Business Intelligence
With RPA, intelligent bots can report data in real time, offering detailed insights into the performance of operations, paving the way to greater business transformation and growth.
Access and reorganize unstructured data to update and process records quicker.