Technology Voucher Program (TVP) Funding
The Technology Voucher Programme is made for businesses operating in Hong Kong who want to digitally transform their operations.
Who can apply for the TVP?
​
✓ Businesses registered, established, and incorporated in Hong Kong under the relevant Ordinances;
​
✓ Businesses with substantial operations in Hong Kong, and the business must be related to the application project when submitting the application.
​
✓ Not a listed company or government subvented organisation, or a subsidiary of a government subvented organisation
✓ Proof of Operation in HK
With these documents you can apply TVP Funding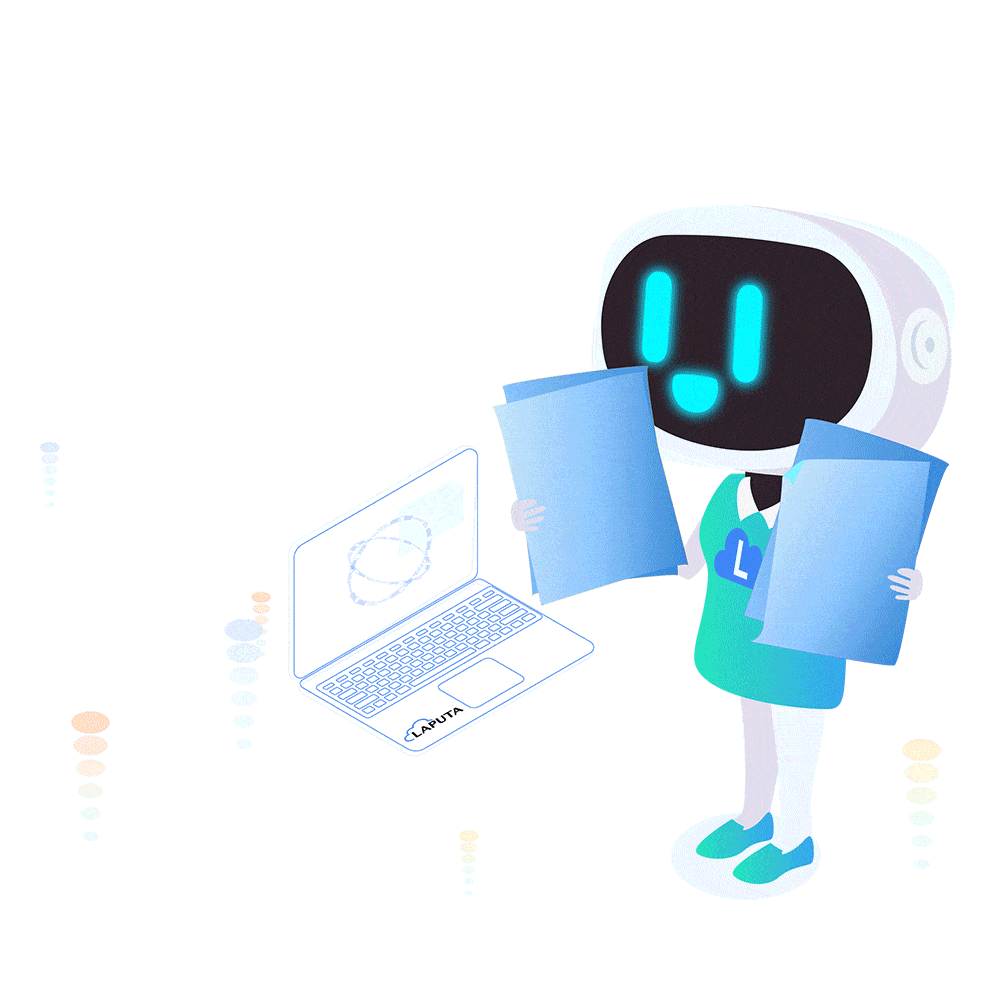 Why should you apply for the TVP?
​
✓ Follow the 5 steps below
​
✓ Cumulative funding of up to $600,000 per organisation
​
✓ Can cover up to 75% of project cost
✓ We can be the
technology consultant you require

✓ Quickly build systems that are long-lasting

✓ Utilize 11 years of solution implementation experience
​
✓ Feel free to talk with our consultants to discover how digital transformation can help your business.
TVP Application Procedure
Prepare quotations and other necessary documents
Submit
to Innovation and Technology Commission
Finish
the project and submit proof